Mom's Page
Dana's Girls
All Females are AKC Registered and up-to-date on all wormings and shots. Remember, the mom's will lose there coat after having a litter.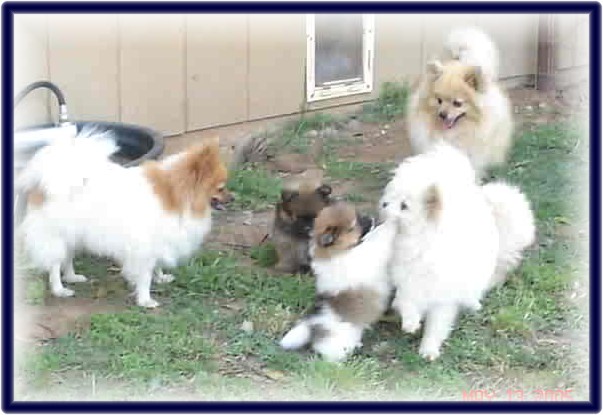 Dana's Pristine Panda (Retired to a new Family)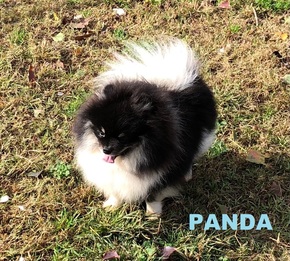 Panda is a Black and White Party girl. She is 6 lbs. And loves to have fun and play. She is a teddy bear. Loves to cuddle.
Dana's Belliissima Fani
Fani is a cream parti female. She is one of my smaller Poms. She weighs 5 1/2 lbs
Dana's Delicate Lacy (Retired)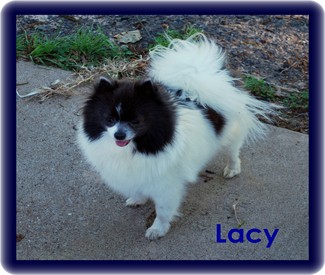 Lacy is a Black and White Parti, she weighs 5 lbs. Lacy is our bedside baby, she does not get bred often, to get her puppies is a treat.
Dana's Princess Sadie
Sadie is a blue and white parti.
Dana's Twilight Bella Rose
Bella is a beautiful Solid Black girl. She weighs 6 1/2 lbs. She is a calm sweet girl.
Dana's Nova Starlight
Nova is my new addition to our Breeding program, She is a Blue and Tan
Dana's Peaches and Cream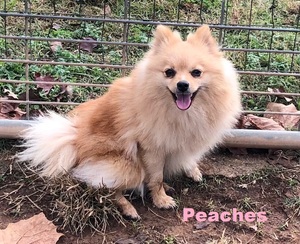 Dana's Busy Izzy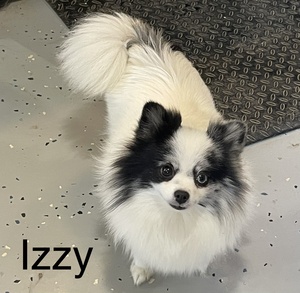 Izzy is a Blue Merle Parti female Pomeranian and she weighs 5 lbs. she has a very happy personality.
Dana's Chocolate Cappuccino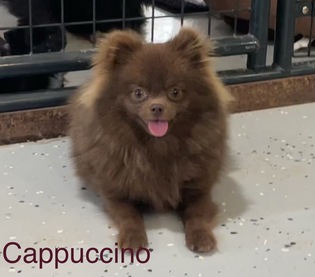 Cappuccino is a beautiful Chocolate female. She is small, She weighs 6 lbs
Dana's Blue Mercedes (Retired to a New Family)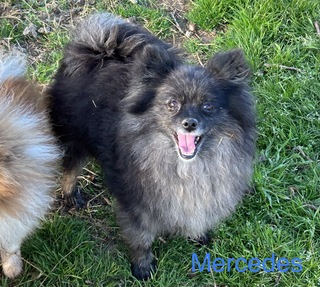 Mercedes is a exotic Blue Pom with Merle markings. She Weighs 7 pounds. She loves attention.